What's new?

2017/11/07

NEW RELEASE

We are very proud to present you our newest releases : Mein Freund der Baum by Mahall-Stoffner-Lovens and Mock Grandeur.
Next shows Mahall-Stoffner-Lovens:
2017
09.11. Circo Ru, Locarno
10.11. Mullbau, Luzern
11.11. Das Institut, Zürich
2018
23.02. Offene Ohren, München
24.02. In Situ Art Society, Bonn
25.02. Loft, Köln
27.02. Jazzclub, Konstanz
28.02. Golem, Hamburg
01.03. Horns Erben, Leibzig
02.03. Aufsturz, Berlin

2017/10/01

NEW RELEASE AUTUMN 2017

We are very proud to present you our newest release >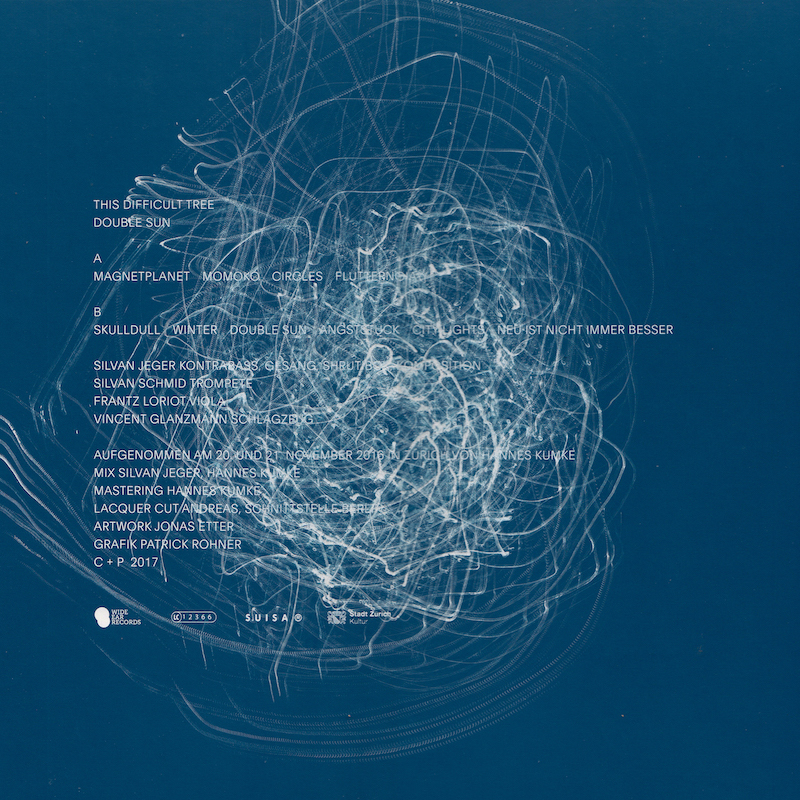 2017/08/30

NEW RELEASE SUMMER 2017

Here it comes : innlaandds' new record. To be released at Willisau Jazzfestival on September 1st 2017 > read more
Where to find us

Our Records are distributed and available in your local store through Nova MD. Additionally you can get them on Bandcamp and on Subradar.no. Thank you for your support!
If you're interested in our activities, please sign up for our Newsletter. We will keep you up to date!